Suite#110 Wax Me Brazilian
Web Site :
Service Provided
SKIN CARE
Waxing.

Salon Professional Info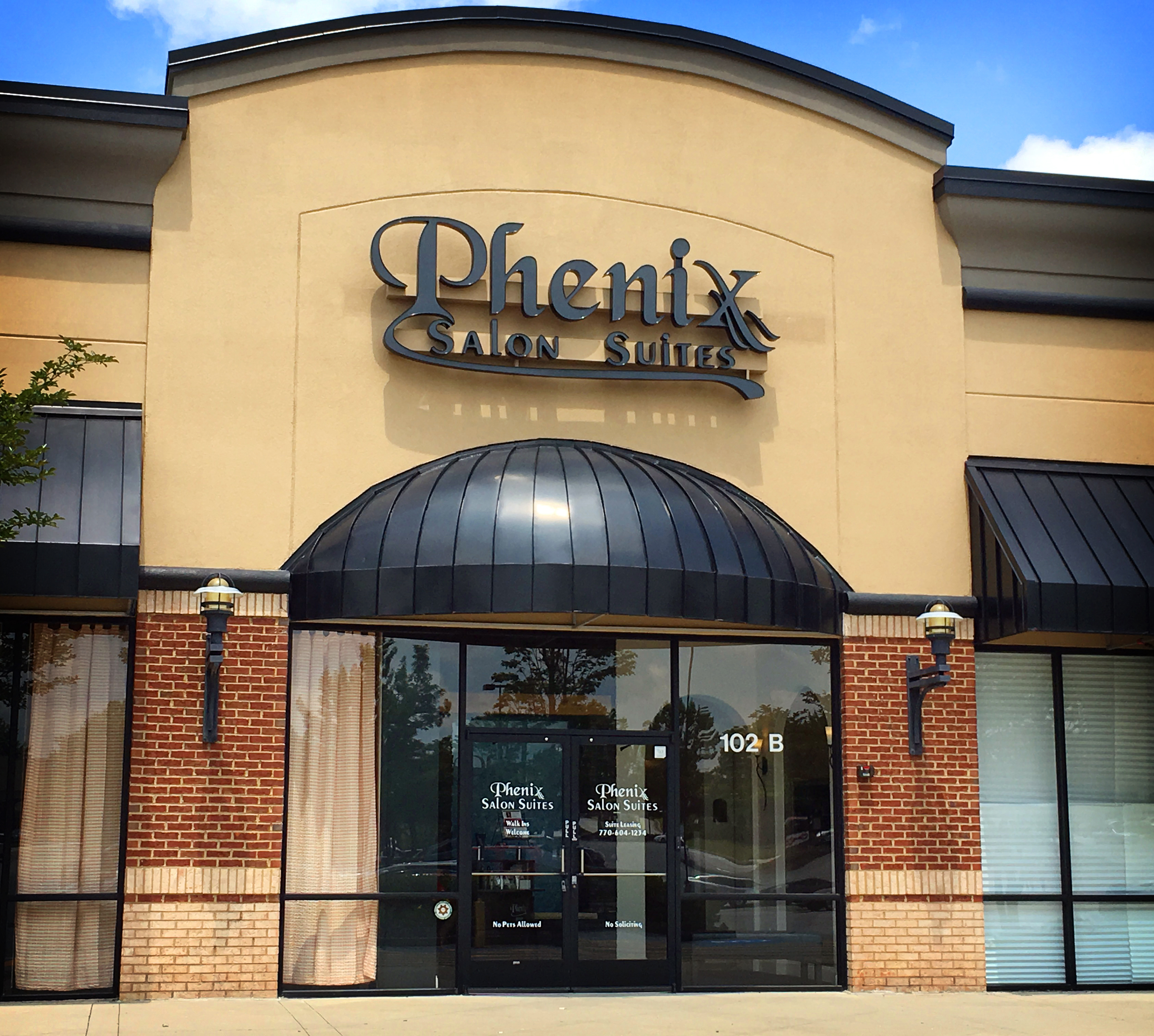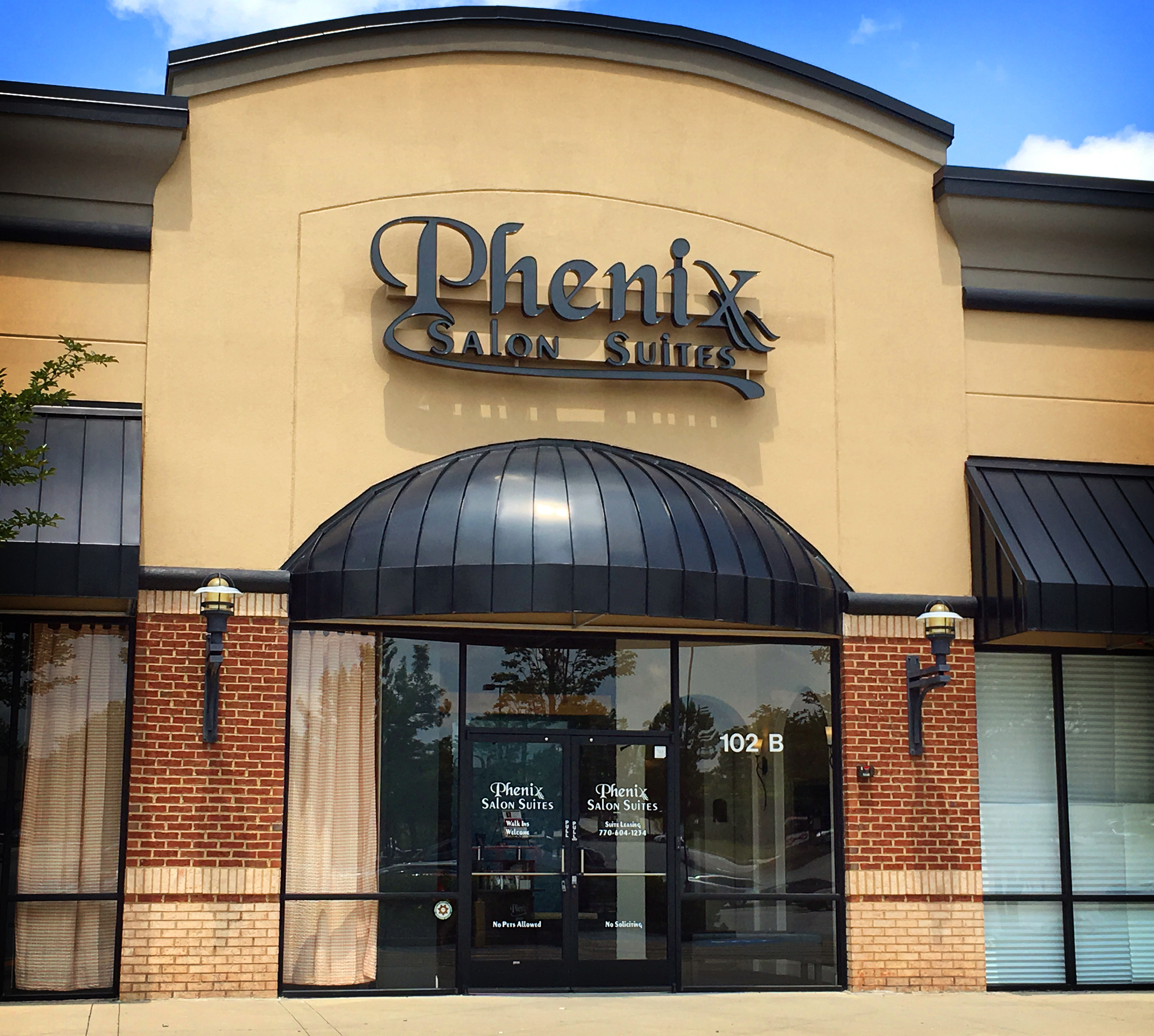 My name is Shirlei Baldassarre and I am a licensed esthetician specializing in head-to-toe waxing with an emphasis in the Brazilian wax. With over 10 years of experience, my goal is to provide each client with a personalized waxing service in a clean and relaxing environment. At Wax Me Brazilian, we realize that waxing can be very personal and it is our goal to make you feel right at home while removing that unwanted hair. Our friendly, licensed staff is here to answer all of your waxing questions and client discretion is of the utmost importance. Wax Me Brazilian uses authentic organic Brazilian waxes as well as the finest hard wax available. This ensures a perfectly smooth wax for all skin and hair types with a better re-growth experience. Unlike shaving or tweezing, a freshly waxed area will stay hair free for weeks. Your health and safety are very important to us as are our own hygiene standards. Rest assured that you are in good hands with each visit to Wax Me Brazilian.