Suite#108 Layra Lina Phibrow Studio
Web Site :
Service Provided
OTHERS
Permanent Makeup.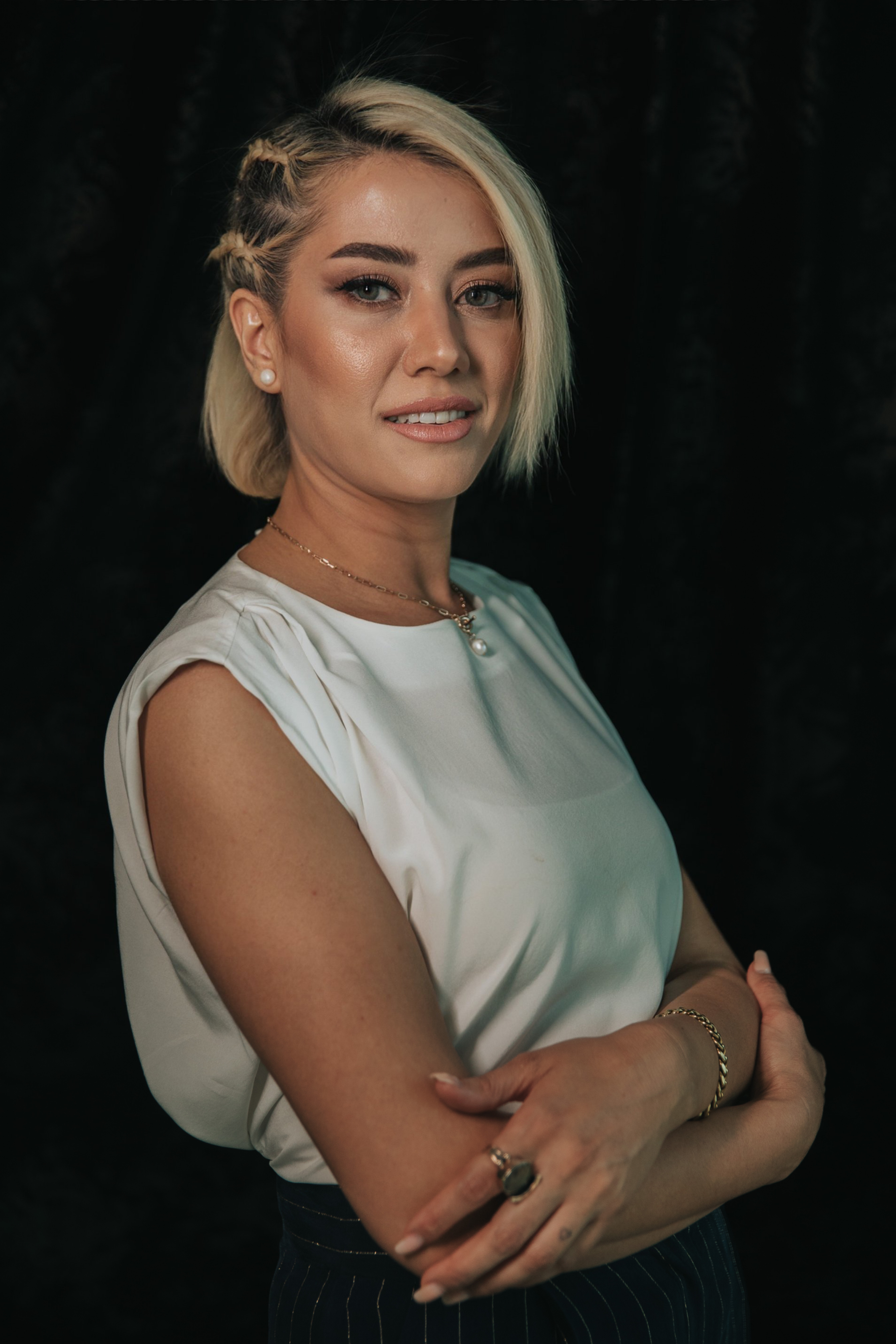 Salon Professional Info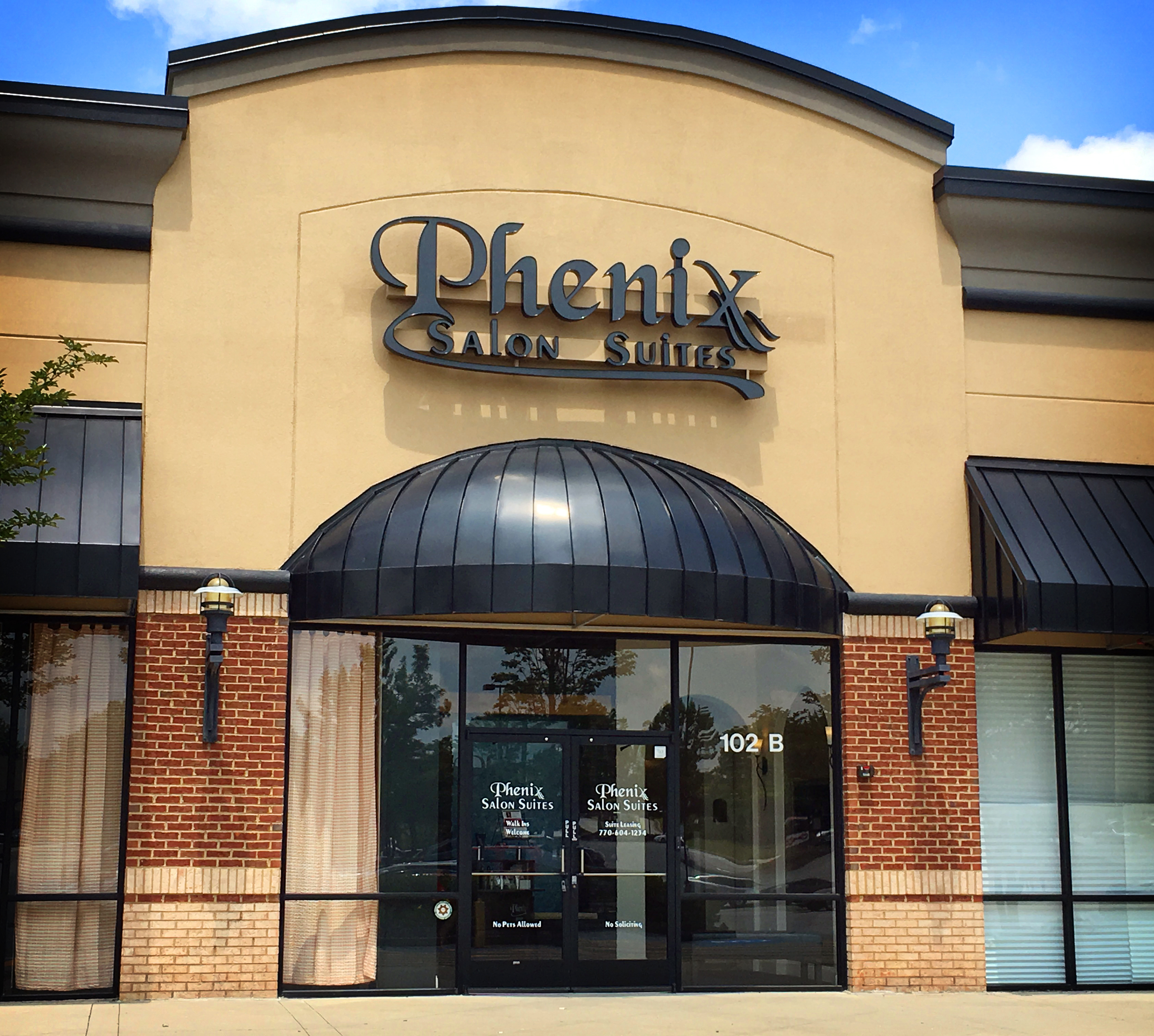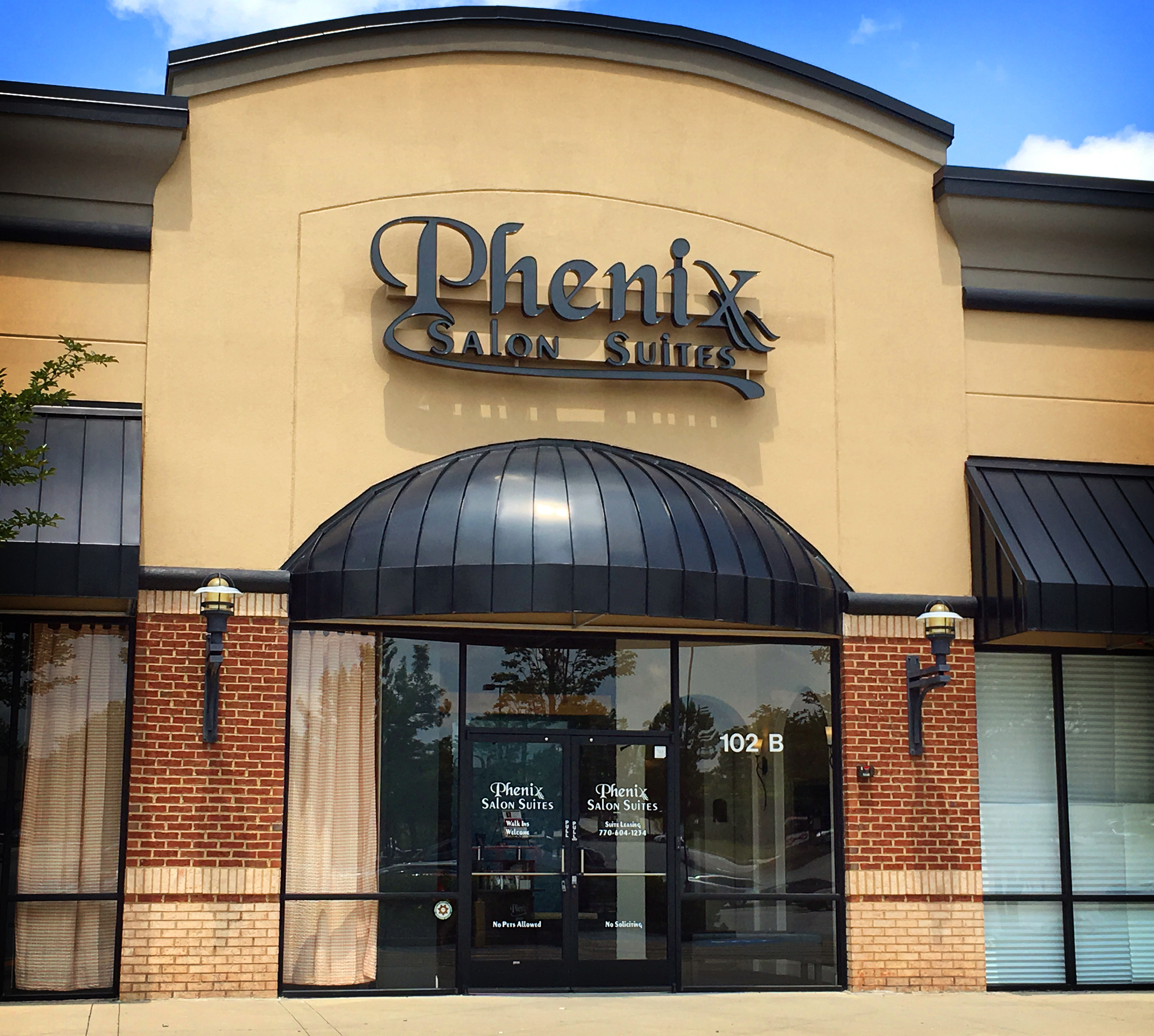 Microblading is a manual semi-permanent eyebrow drawing skill. The shape of the eyebrows is calculated according to the golden ratio (phi 1.618) and facial morphology. The pigment is applied to the surface layer of the skin using sterilized tools. The pigment is selected to match the natural hair or eyebrow color. After healing, the color may become several shades lighter than the color of natural hair. Symmetry is achieved with the Golden Ratio application and is mapping with the customerís eyes closed because in this way the mimetic muscles that can affect the symmetry of the eyebrows are relaxed. The application is made with disposable sterile tools and the pigments are produced in accordance with the highest standards (PhiBrows microblading pigments). Correction is done one month after the application, because 10-15% of the drawn strokes disappear after the first application. In case the skin is too oily or problematic, the process is repeated several times. Pigment retention depends on skin oiliness. Higher concentration of oil in the skin reduces the duration of pigment. Perspiration and sun exposure affect pigments as well. Average pigmentation retention is 10-12 months. After this period, touch ups are required to refresh the color. If the skin is too oily, corrections are performed after 6 months.