OVERVIEW
Phenix Salon Suites is a premiere "boutique salon suite concept" that offers luxury spacious salon suites for the independent salon professional and others. Our suites offer salon and business professionals the opportunity to own and operate their own salon type of business without the hassle and expense of facility management and maintenance.
The following are benefits of Phenix Salon Suites
Named to Entrepreneur's Top 500 Franchise List, Phenix Salon Suites is riding a rocket of success
National exposure through tv and media
Phenix Salon Suites is the only Salon Suite / Studio concept to make the top 500 Ranking by Entrepreneur Magazine.
Phenix Salon Suites is changing the Salon Industry. Founded by a family of Salon Professionals with over 85 years of Salon Industry experience, Phenix Salon Suites is poised to be the premier provider of Salon Suite concepts throughout the United States and Internationally. With over two dozen salon Professionals within the family, Phenix Salon Suites has a first hand understanding of the Salon Industry.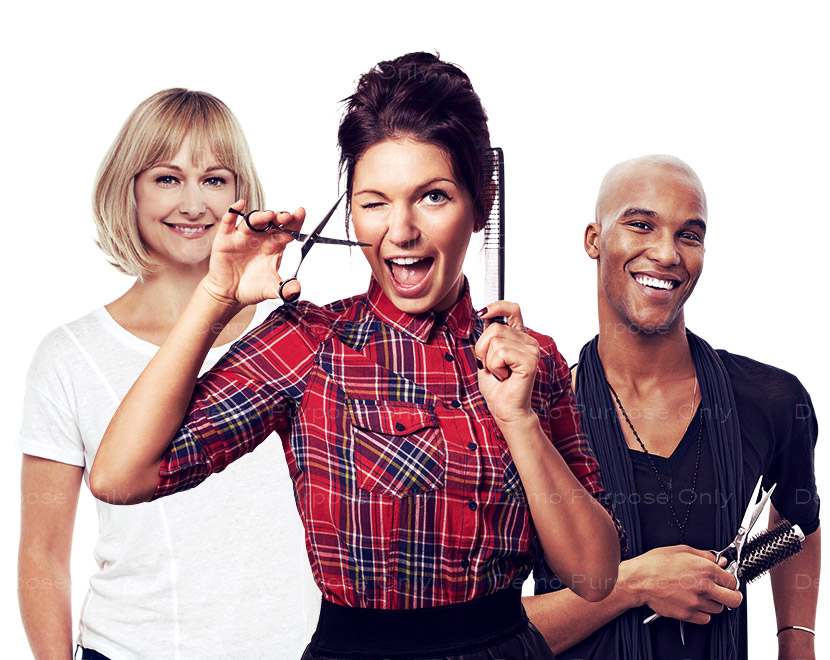 WHO WE ARE
John and Karen Perry along with David and Nicole Grot have been small business owners with a customer service background for over 20 years.  We know the pride, joy and freedom that comes from being your own boss.  You set your priorities.  You call your own shots.  You create your opportunities.  We believe passionately in helping others achieve independence through small business ownership and Phenix Salon Suites is the perfect opportunity for beauty professionals.  We know what it takes to succeed and we have the tools to help you take that first step towards starting your own business.
Introducing Gina's Platform
TECHNOLOGY THAT IS TAKING THE SUITES MODEL TO THE NEXT LEVEL.
Power your salon suites with the latest in salon suites software to streamline your operation, open new revenue streams, and help your tenants succeed.
Consolidate, organize, and get more options with suites management software.
Decrease late rent payments, while being able to offer tenants more ways for your tenants to pay their rent. This is rent collection made for salon suites.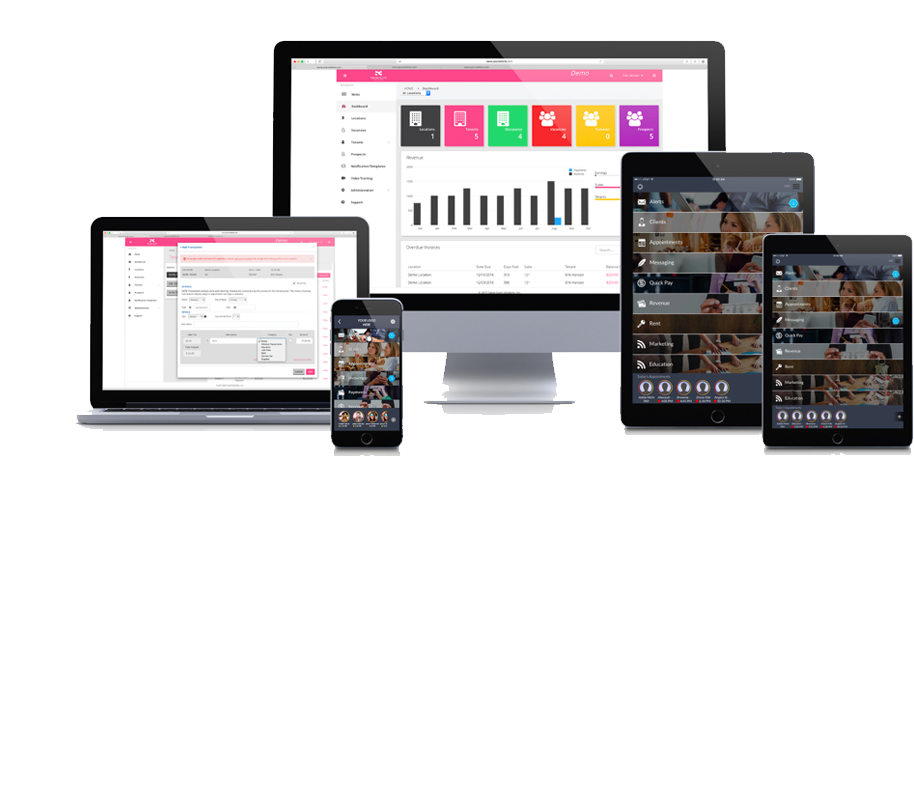 FOR INFORMATION ABOUT RESERVING A SUITE OR MORE, PLEASE CALL US TODAY 770-604-1234