Suite#110 Pure Salon Fenty Hair Braiding
Name : Yawa Akapo
Hours of Operation :
Sun-Mon: Closed / Tue-Fri: 8:00 AM – 7:30 PM / Sat: 8:00 AM – 7:00 PM
Web Site :
Service Provided
HAIR
Hair braiding.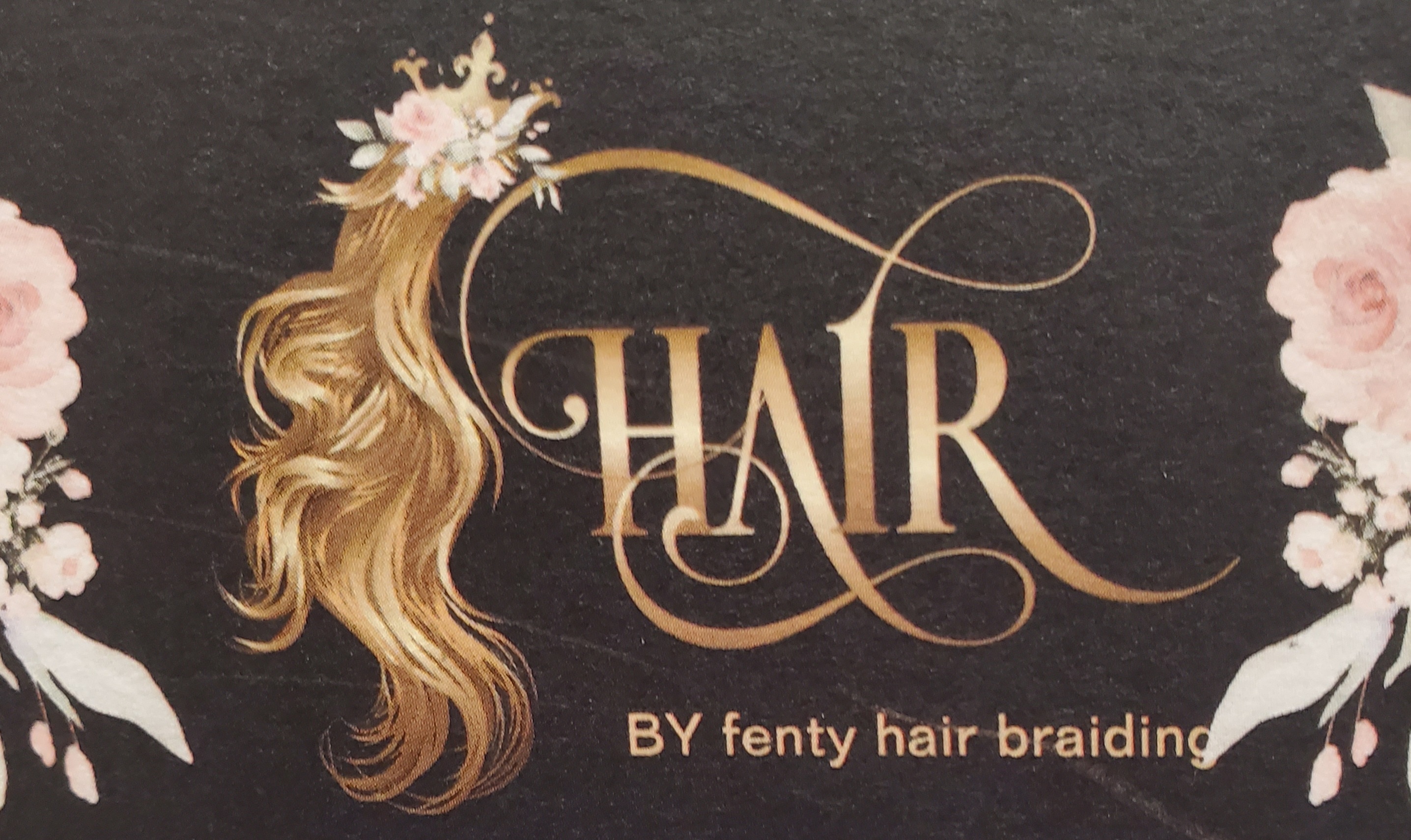 Salon Professional Info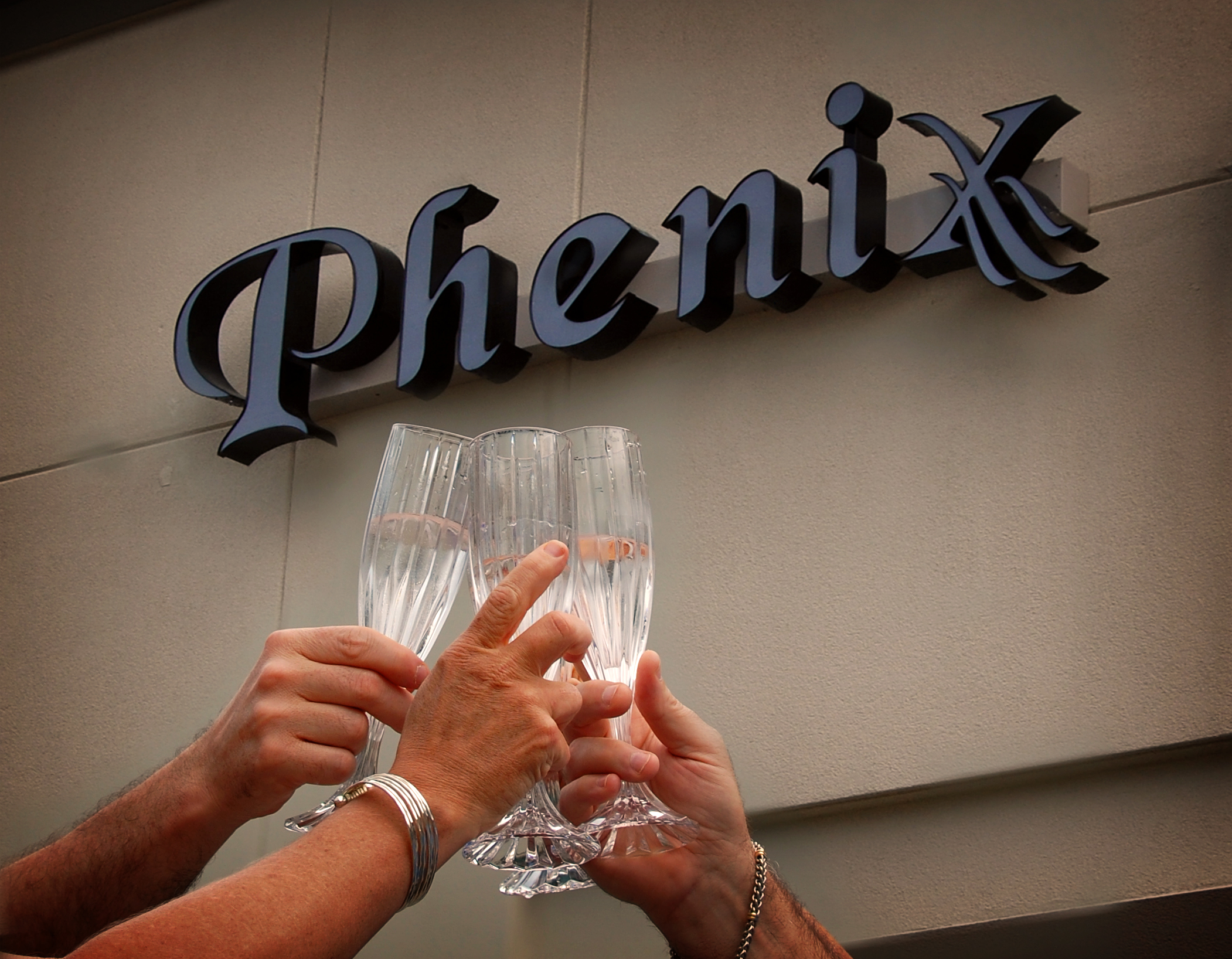 Enhancing beauty is the vision of Fenty Hair Braiding Beauty Salon. With over 20 years of experience, we specialize in all types of Braiding Services for Women, Men, and Children. Other services include Natural Hairstyles, Sew-In and Soft locs, Protective Styles, and Weave Services. We also offer a selection of hair and beauty products.