Suite#112 Leveaux's Spa Experience
Name : Tamara Santana
Hours of Operation :
9am-3pm
Web Site :
Service Provided
SKIN CARE
Facials, Fractional Dermabrasion, Waxing, Acne, Anti Aging, Dermaplane.
OTHERS
Teeth Whitening.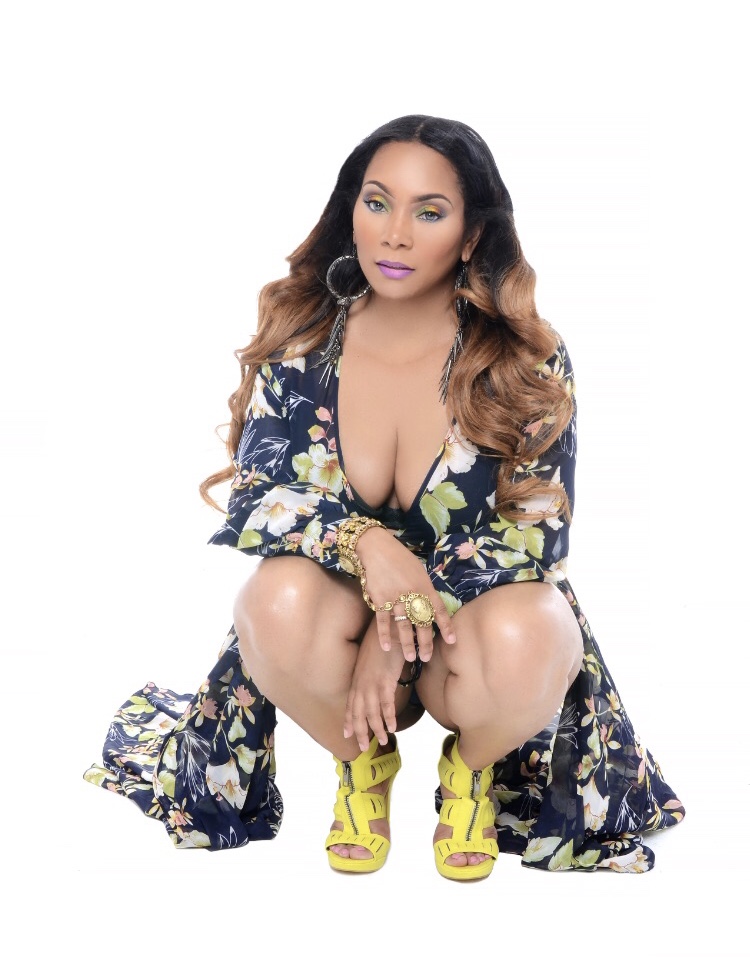 Salon Professional Info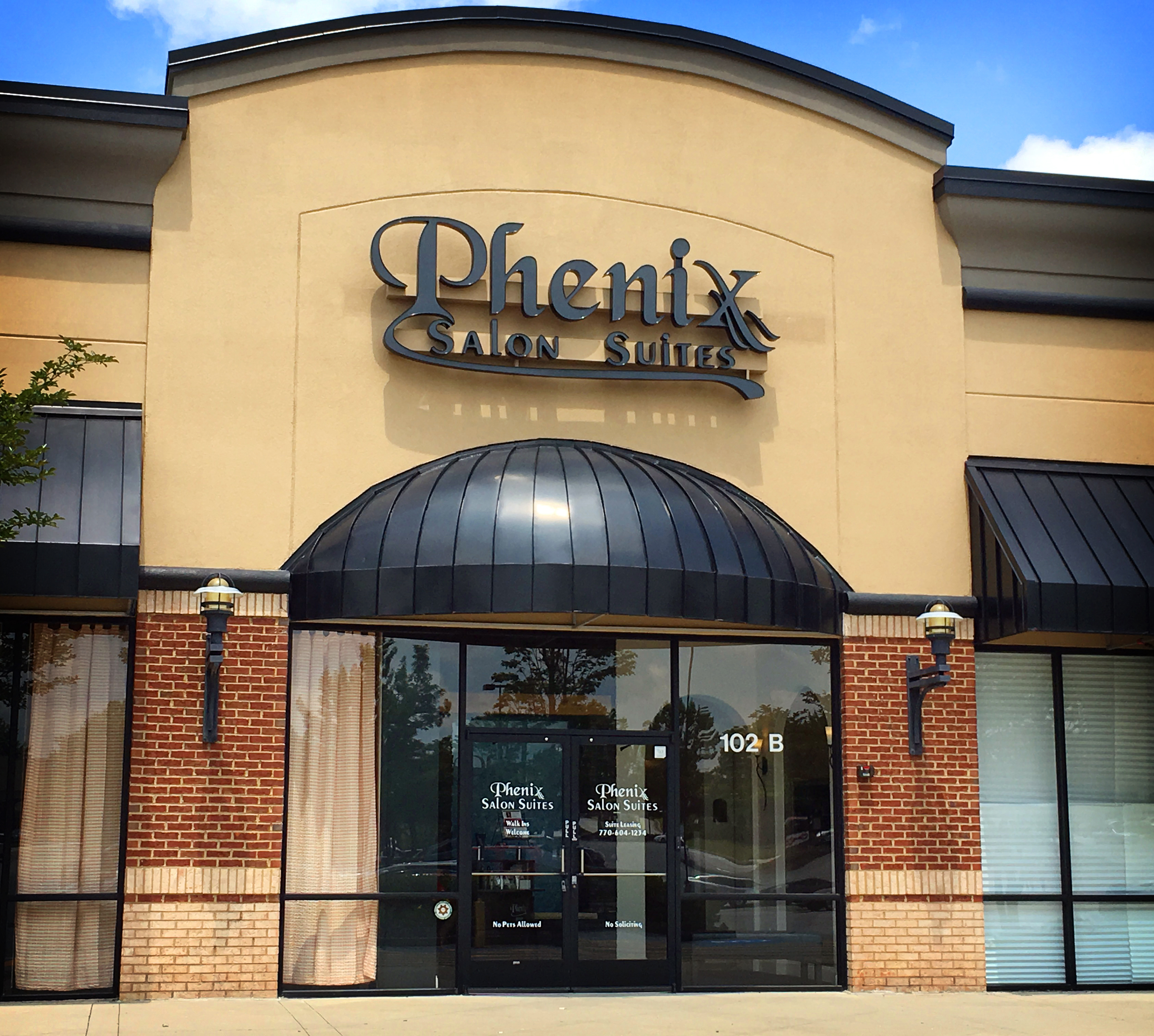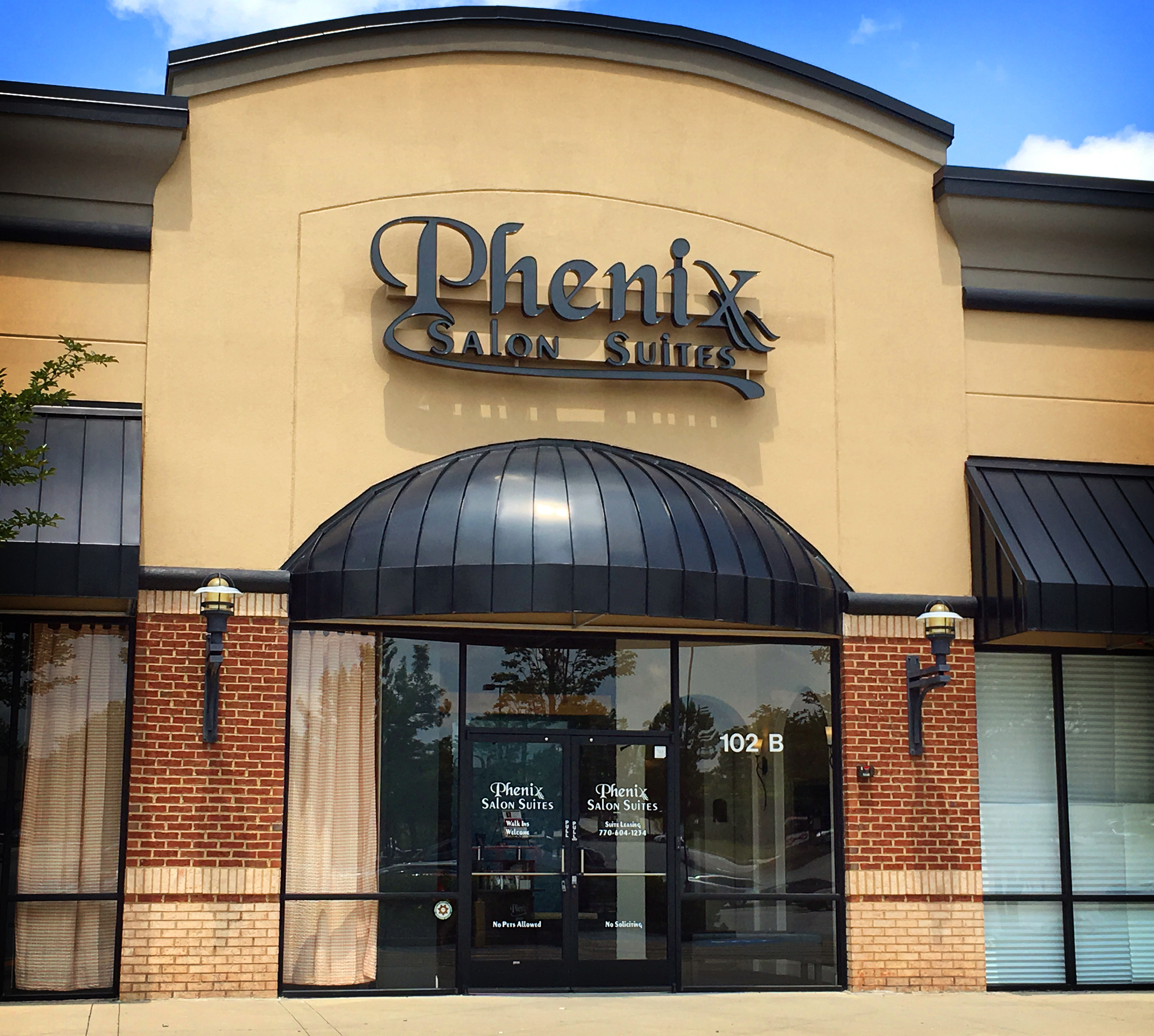 An intimate safe place that caters to you! "Unwind while having wine". Our guests are highly respected here and we appreciate you. The decor is warm and inviting making it even easier to relax.