Suite#111 Elegant Elaine
Web Site :
Service Provided
HAIR
Cut / Style, Relaxer, Ethnic hair, Brazilian Treatments, Blowouts, smoothingsystems, SilkwrapSilkpress, Twistout, Rodset, WashFlatiron, Presscurl, Protectivestyles, Wigsinstallation.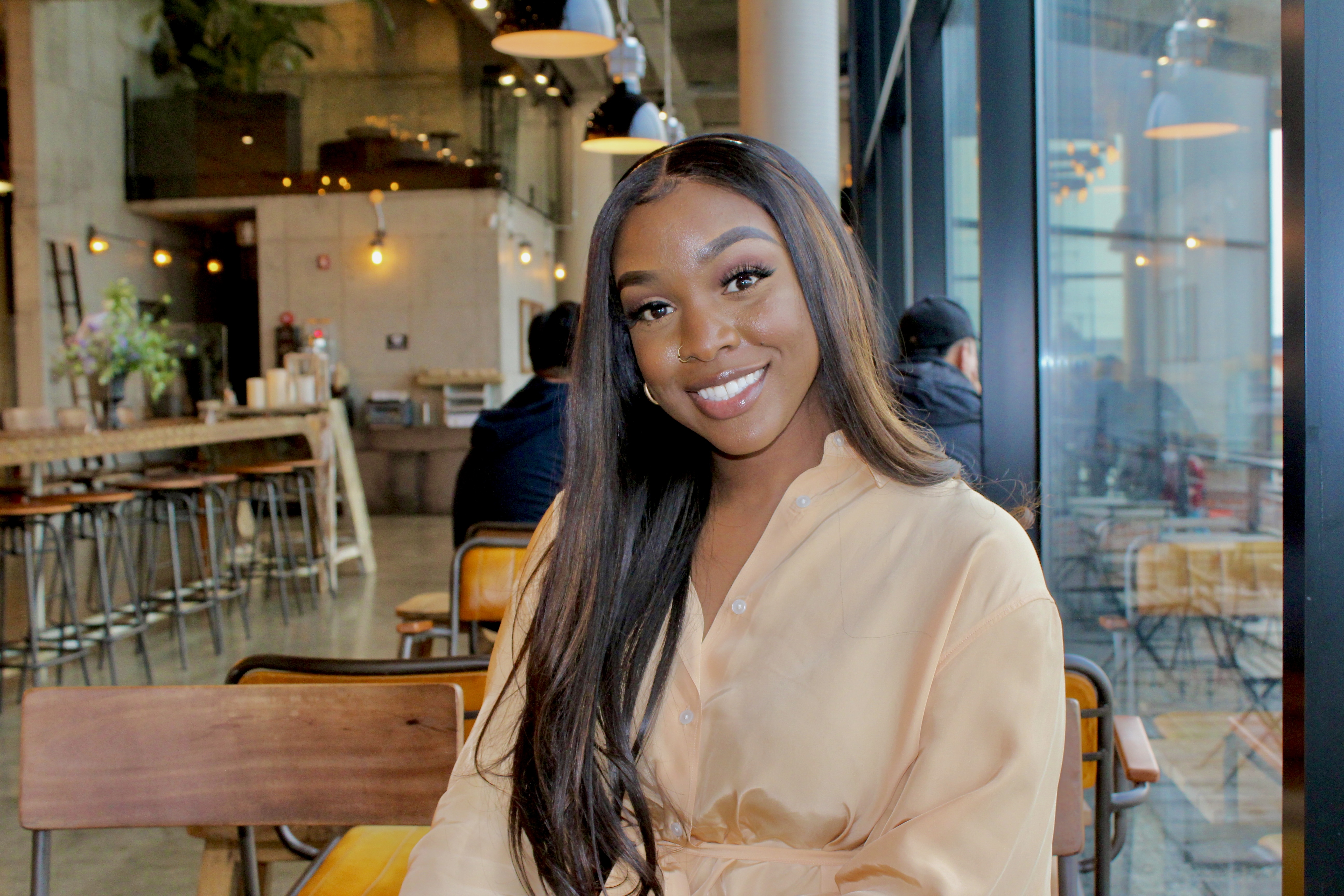 Salon Professional Info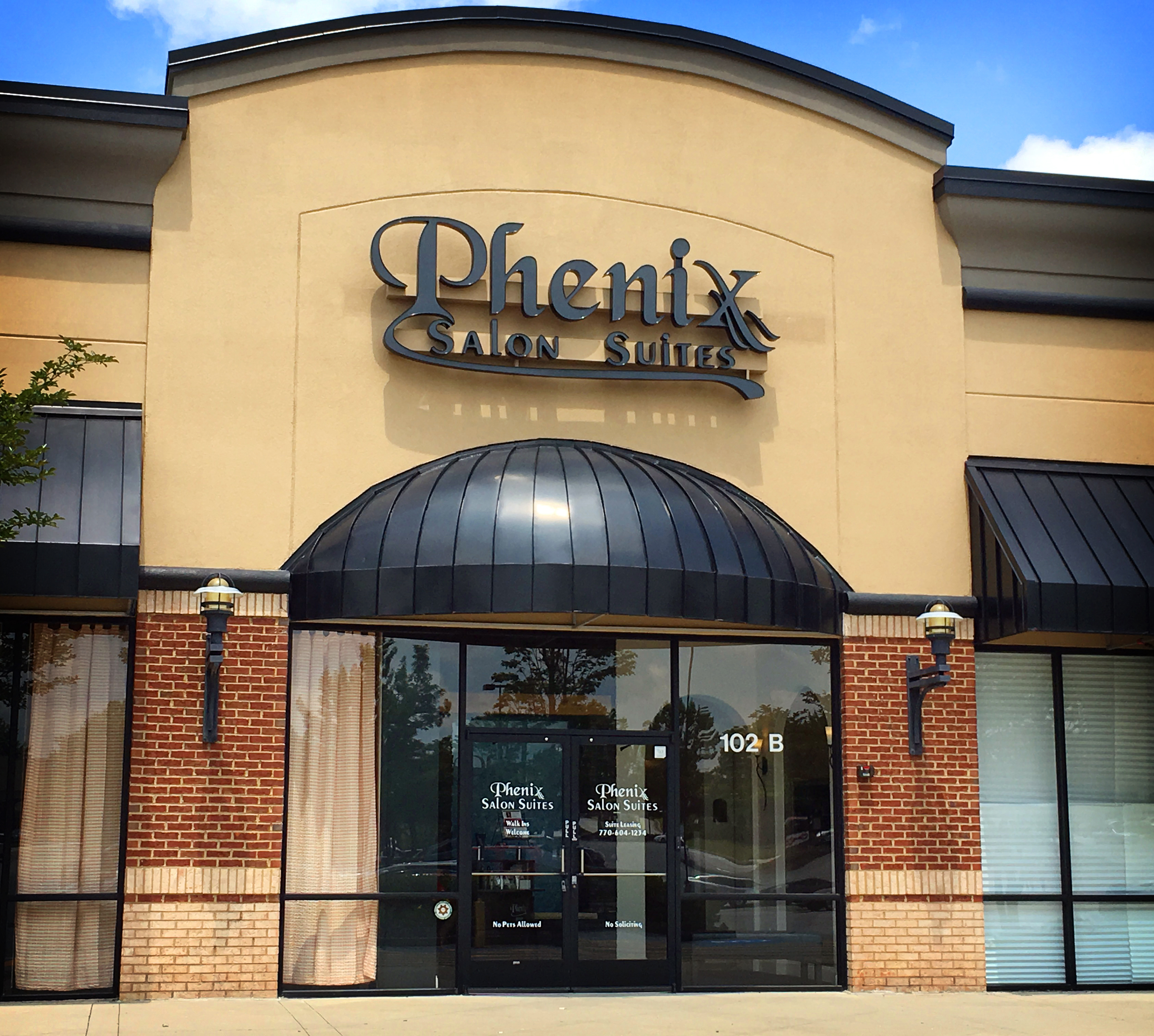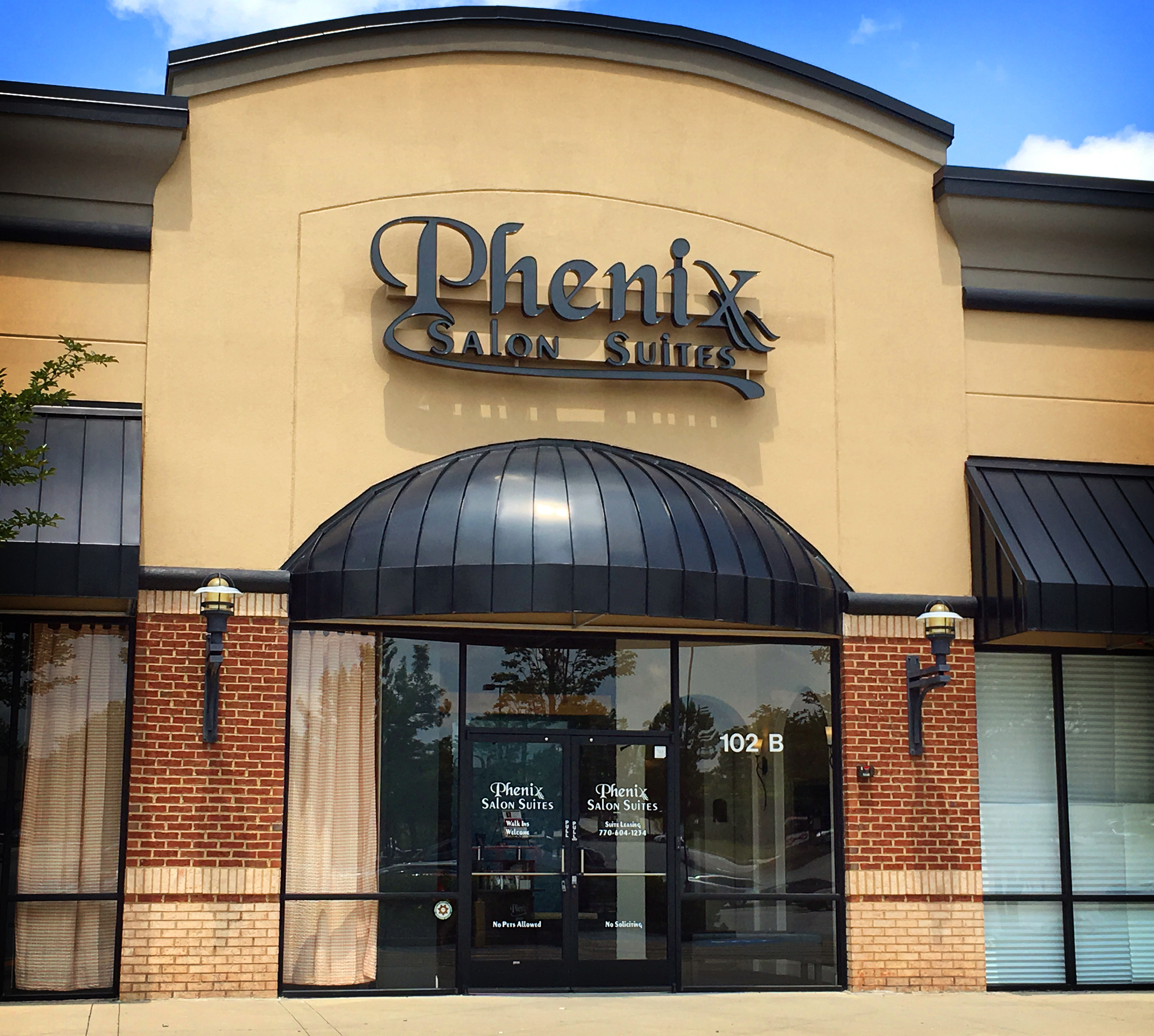 Tiffany is a textured hair specialist whose focus is restoring and maintaining healthy hair through the use of plant-based hair products and client education. She also specializes in hair extension additives while maintaining the integrity of your natural hair.